Center for Service-Learning and Community Engagement
Fostering the Spirit of
Volunteerism
Nothing is more empowering than being able to harness one's talents and skills for the betterment of the community.
At Malayan Colleges Mindanao, A Mapúa School, the spirit of volunteerism and civic consciousness among students, faculty, and staff are fostered through active participation in activities organized by the Center for Service-Learning and Community Engagement (CSCE). The CSCE provides an avenue for students, employees, and members of its immediate community to take part in the school's mission of providing state-of-the-art solutions to problems of industries and communities locally and beyond. The goal of the department is to support activities that enhance and serve communities and address issues that impact the quality of life.
SUPPORTED ACTIVITIES:
Volunteerism
Community Outreach
Service-Learning Initiatives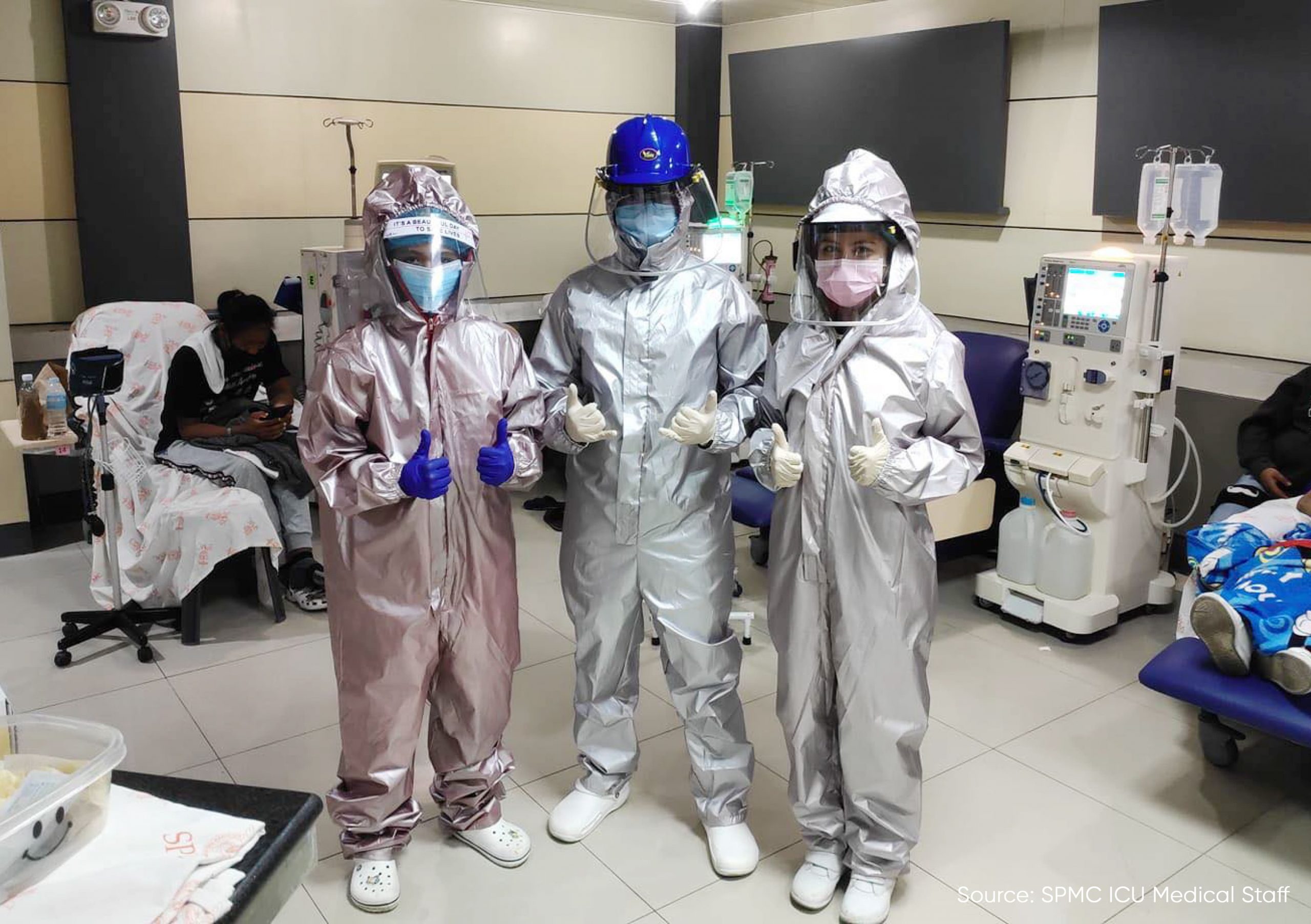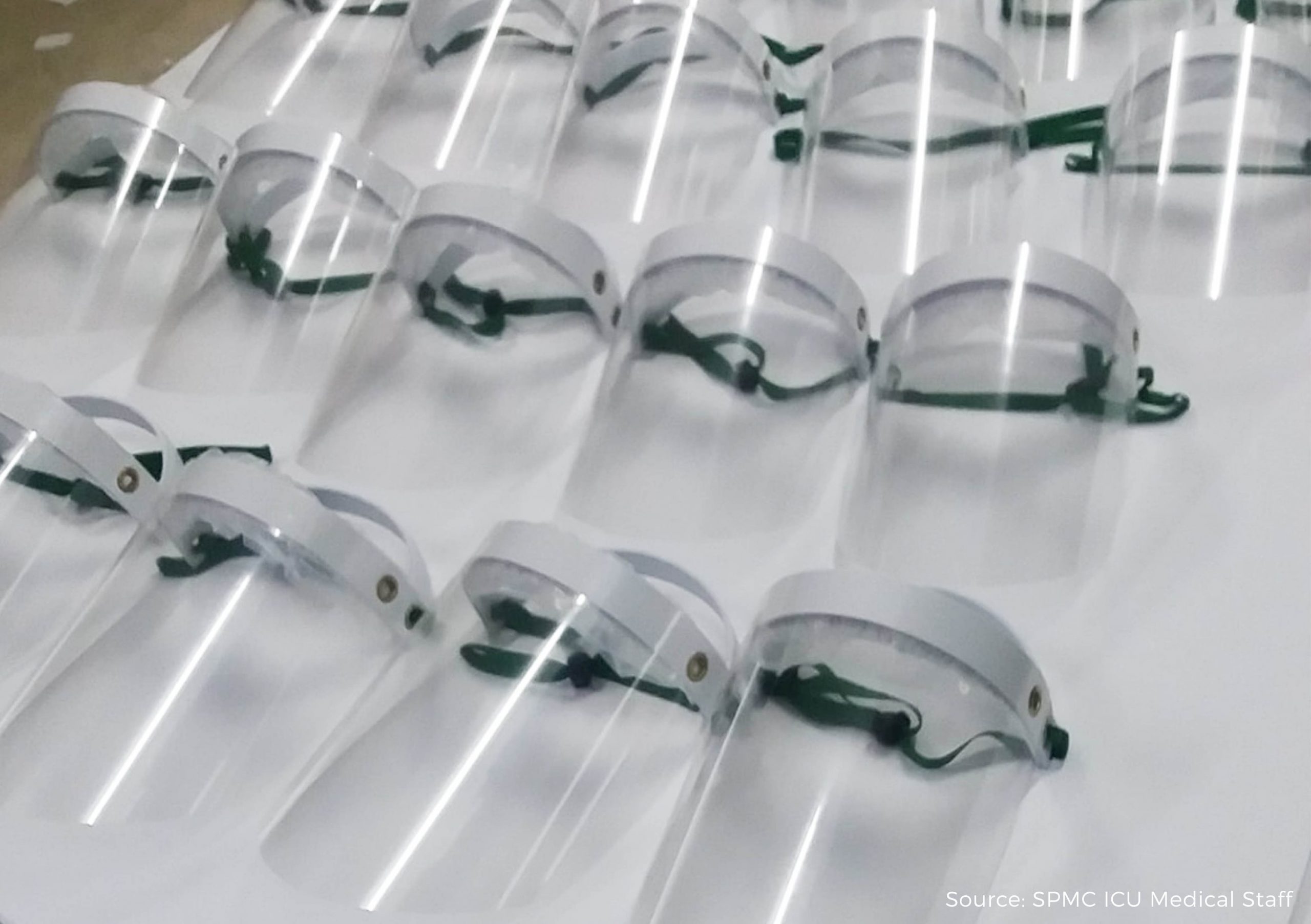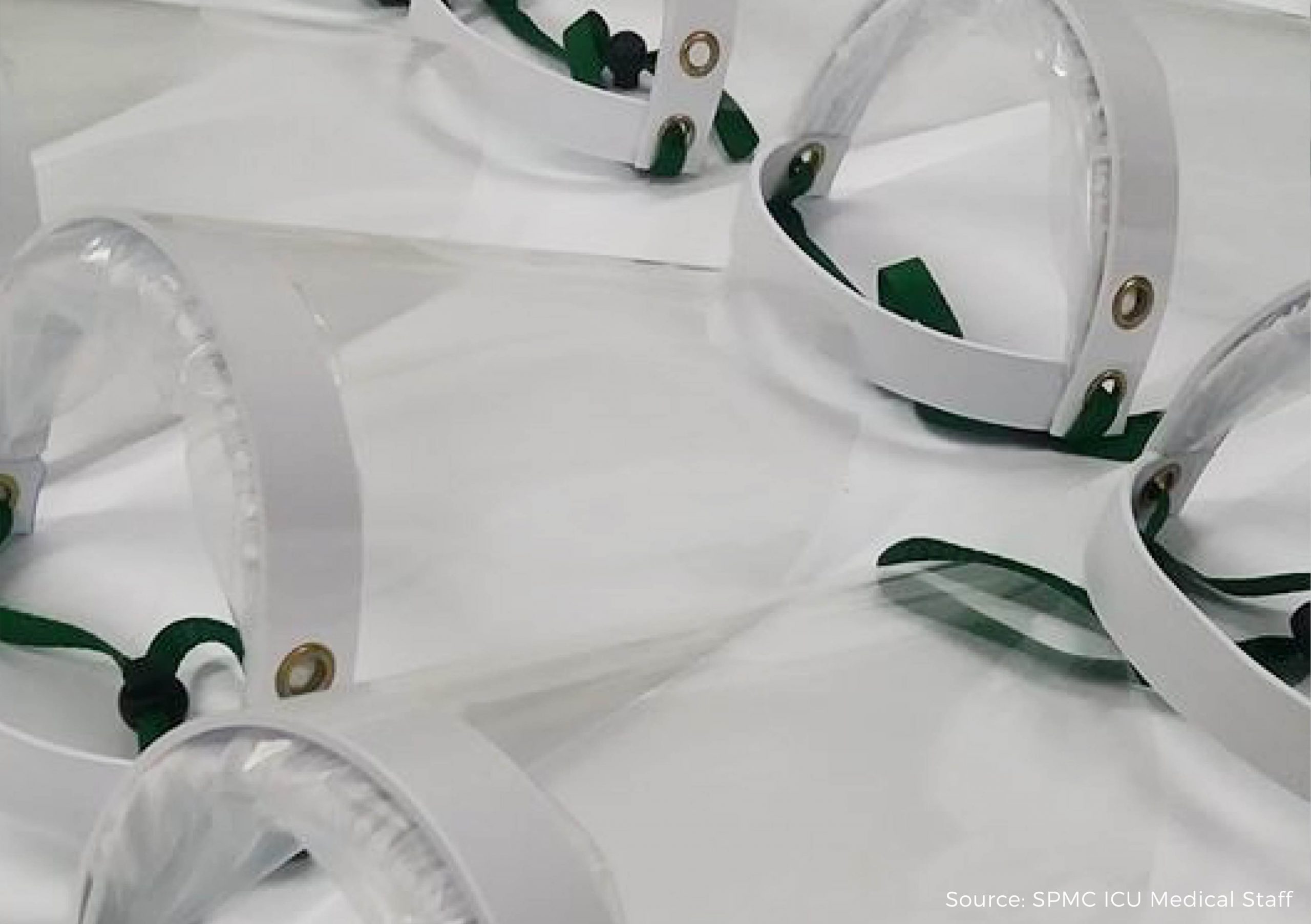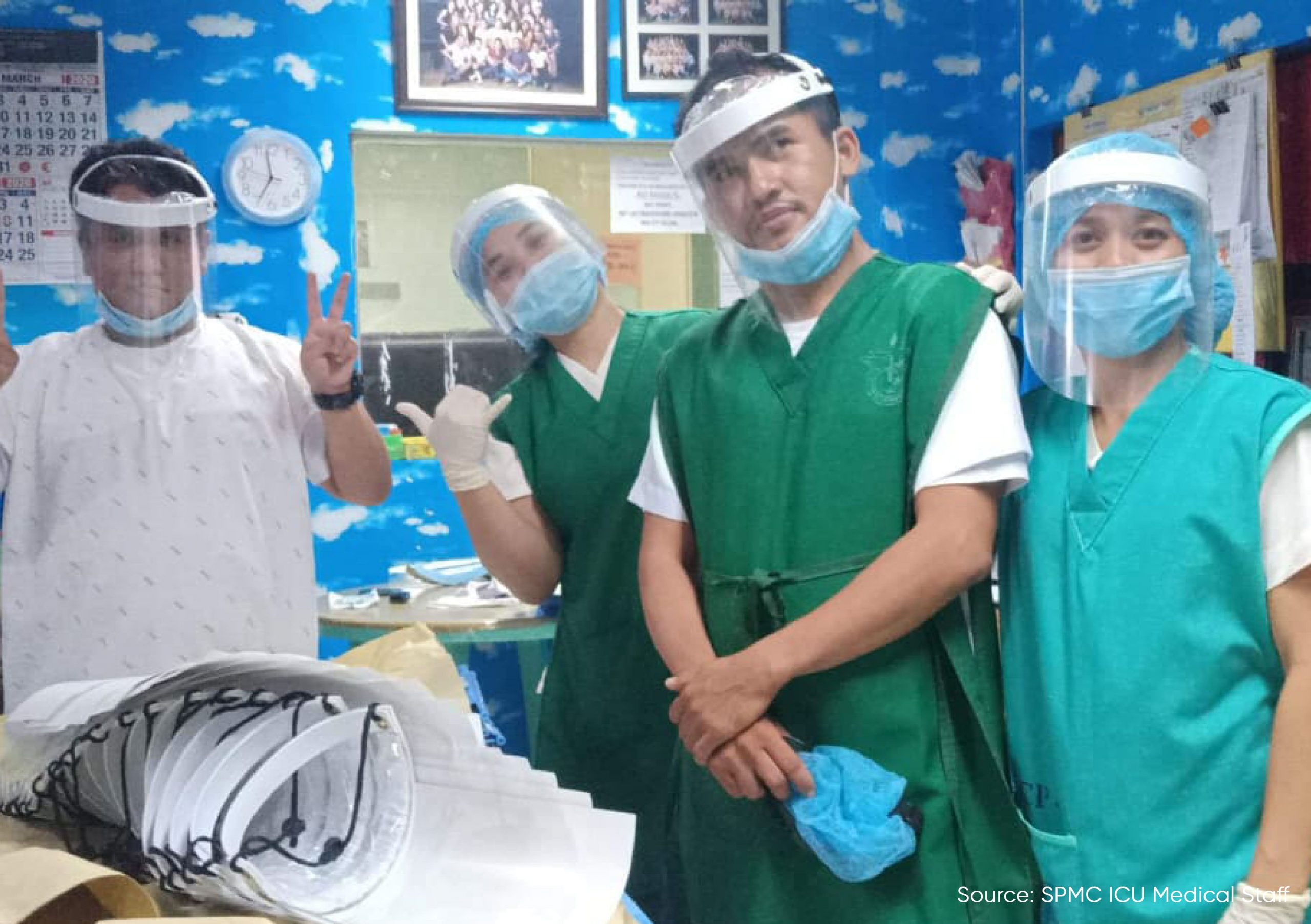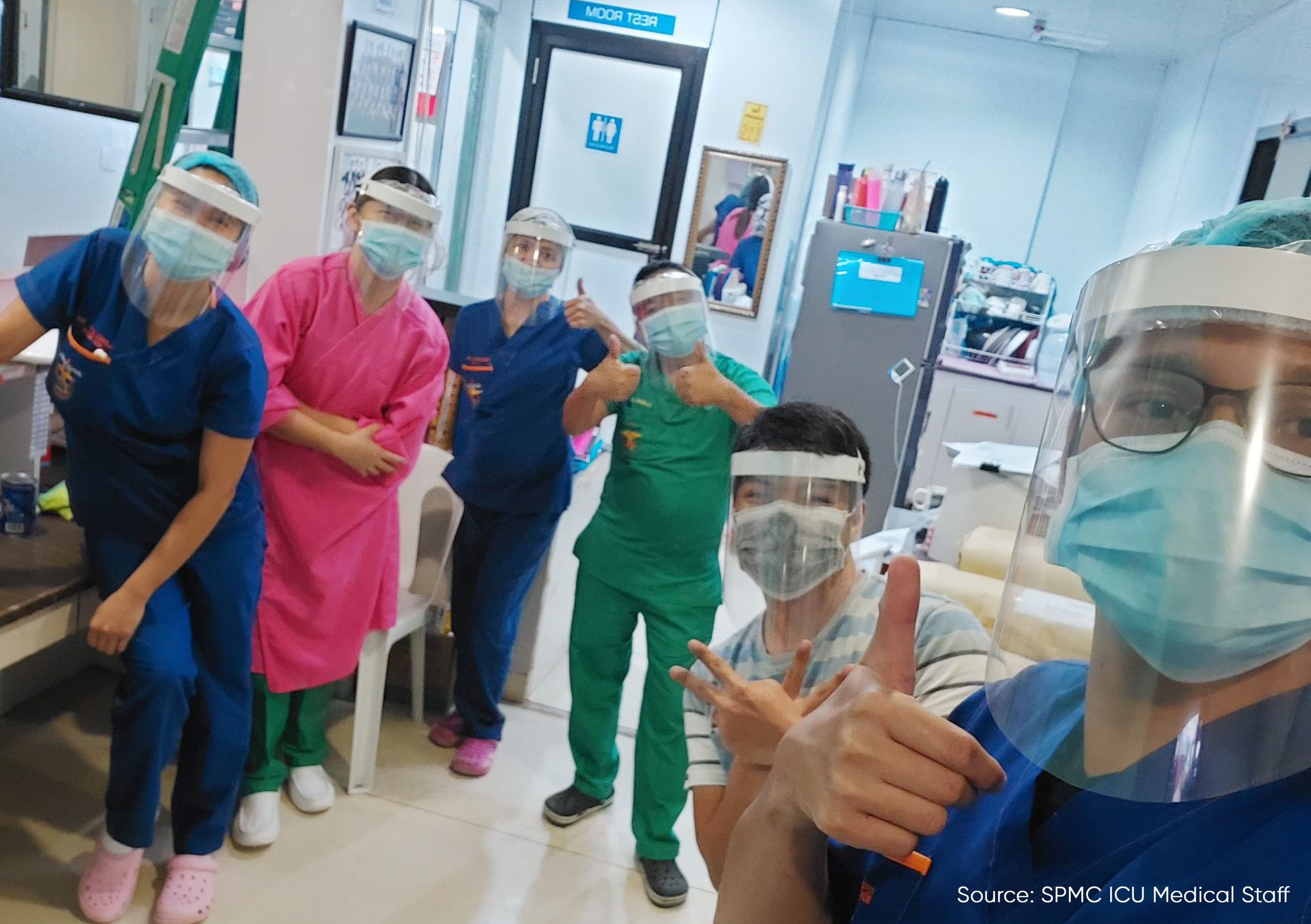 Photo Credits to our supplier TATS Tees & Prints and Kirby Blair Parsaso Salisid, RN of SPMC.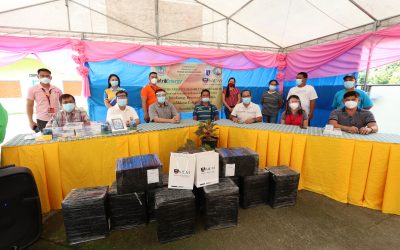 PetroEnergy Resources Corporation, through MCM, donated mobile devices (tablets) as educational assistance to Batasan Elementary School at Batasan, Makilala, North Cotabato, in a turnover ceremony held last November 23, 2020.
read more