To the MCM Community, 
Malayan Colleges Mindanao (MCM) wishes to provide its students and employees with easy access to medical assistance, healthcare consultations and reliable information especially during this time of crisis. With that, we will be carrying the cost of subscribing all MCM students and employees for 90 days to KonsultaMD.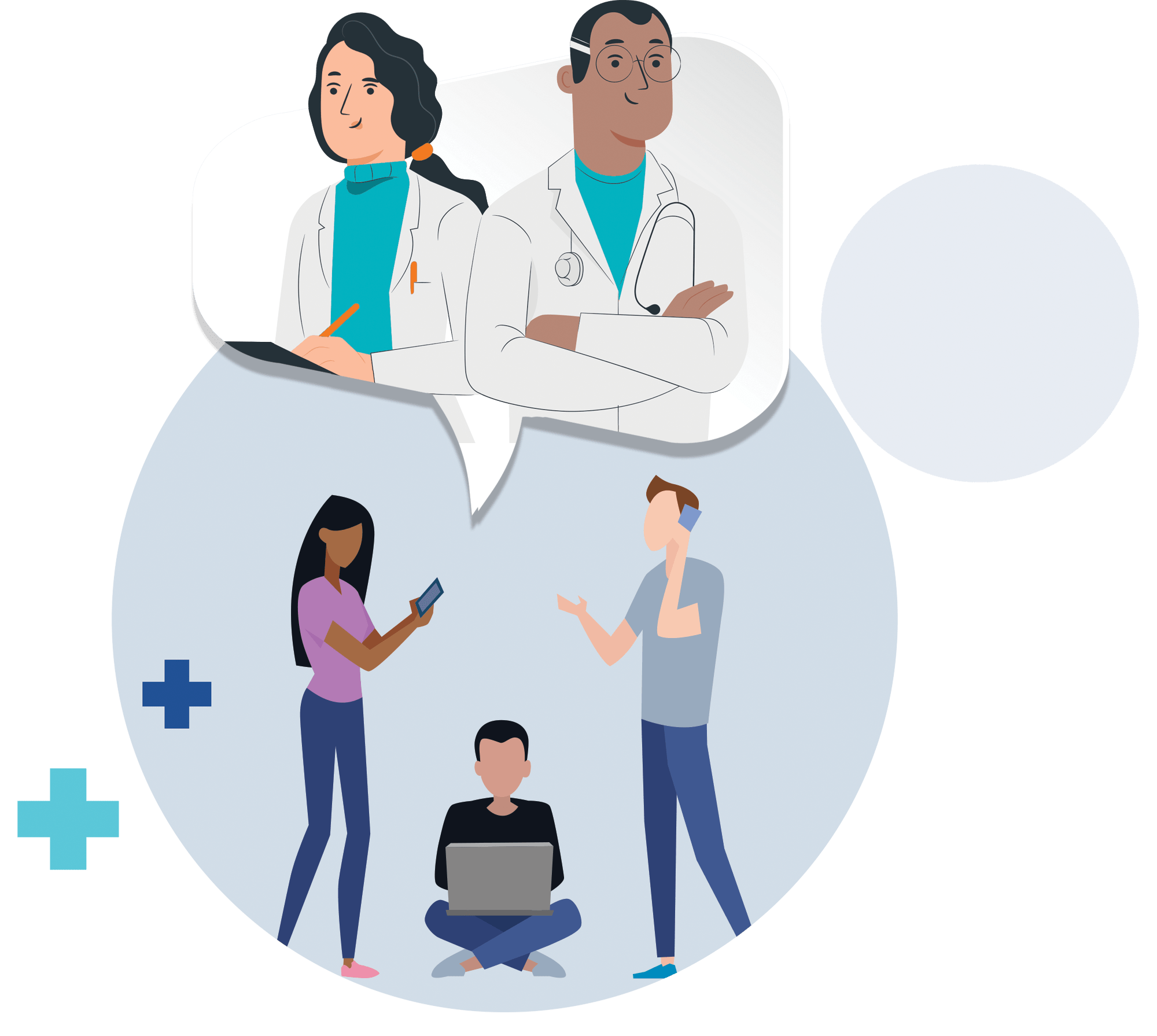 KonsultaMD is a 24/7 hotline manned by licensed Filipino doctors who provide medical assessment and advice, basic healthcare, and permissible medication over the phone at affordable subscription rates.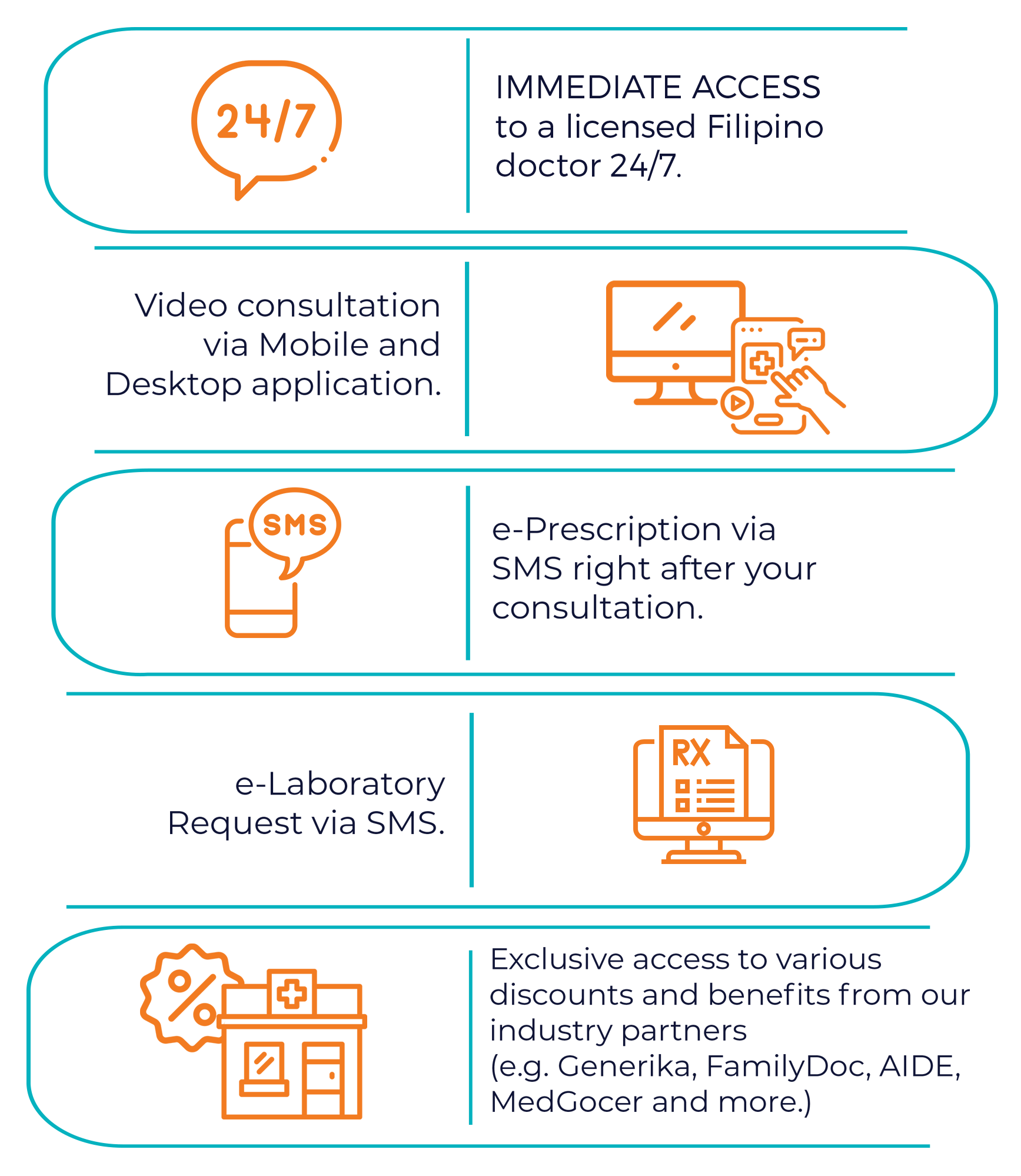 MCM's KonsultaMD Subscription is now ACTIVE!
Just follow these simple steps:
Step 1. CALL KonsultaMD hotline numbers at 79880 or 02 7798 8000 
Step 2. Press 1 and listen carefully to a few reminders
Step 3. Ready your Student ID Number or Employee ID Number.  
This serves as your Account Number.
Step 4. Provide your Full Name, Account Number, Location, your
CATEGORY: Staff / Student, and your INSTITUTION: Malayan Colleges Mindanao
Step 5. Start your consultation with your attending doctor
No Maintaining balance required for TM and Globe!
*Cross-network rates apply for non-Globe and TM phones. 
Drop us a note below, reach-out thru #DASH our messenger bot, or explore more at the Admissions page.