Office for Corporate Partnerships
The Office for Corporate Partnerships (OCP) works to develop linkages between the institution and various corporations, industries, government agencies, private groups, and non-government organizations in order to provide opportunities for students to maximize their potential, experiences, and learnings in their respective fields.  
Malayan Colleges Mindanao, a Mapúa School deeply values the relevance and contributions of our industry partners and stakeholders in line with our initiatives for outcomes-based education (OBE). By forming partnerships with industries, the OCP looks to maximize the outcomes and opportunities of our students through practicum, on-the-job-training, internships, and work immersion. Through this, our students can be provided with Industry 4.0 skills and transformed into globally-competitive and competent individuals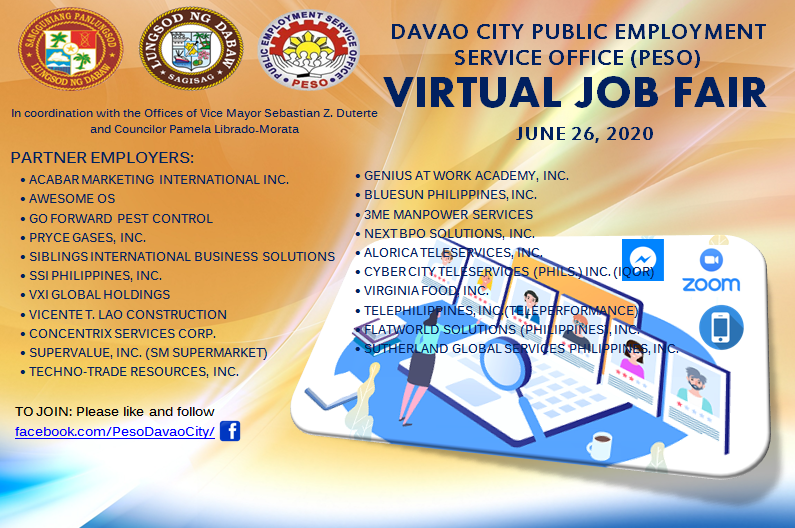 OFFICIAL DOCUMENTS AND RELEVANT POLICIES
List of Active Memorandum of Agreement for Industry-Academe Linkage as of June 2020
COMPANY
AK&M Printing Imaging & Services
Banana Telecommunications, Inc.
iCenter Inc.
JFM Development Corporation
PetroEnergy Resources Corporation
PetroSolar Corporation
PetroWind Energy
Switch Inc.
Alorica Philippines
List of Institutional Partnerships
COMPANY
Civil Aviation Authority of the Philippines (CAAP) – Davao International Airport
Davao AUV Pilots Association
Davao Drone Sports
Hydroflask and Parkland
Wish 107.5 FM