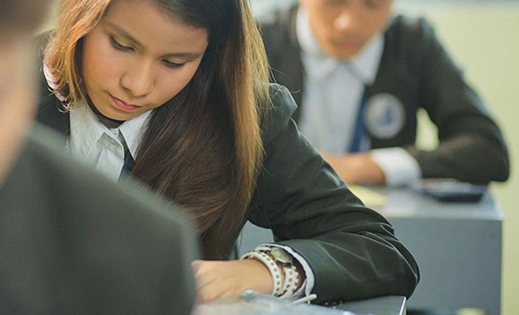 Learner-Centered Outcomes-Based Education
Transforming students to become globally competitive professionals is at the core of MCM's vision. Through learner-centered, outcomes-based education (LC-OBE), MCM commits to ensuring that student learning is focused on attaining industry standards through clearly defined outcomes. Through LC-OBE, MCM students have access to personalized learning so they can perform their best and achieve their academic and personal goals.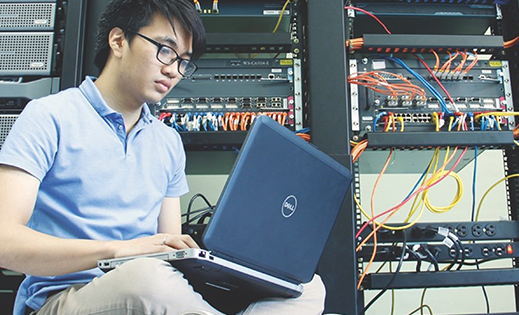 Effective Learning Spaces
By fusing innovative physical learning spaces and digital learning environments, MCM equips its students with real-time access to learning resources and an inspiring environment to study, learn, and collaborate with their peers. Access to wifi inside the MCM campus, topped with cutting-edge learning facilities and resources and robust digital learning management system, support students in achieving optimum cognitive performance.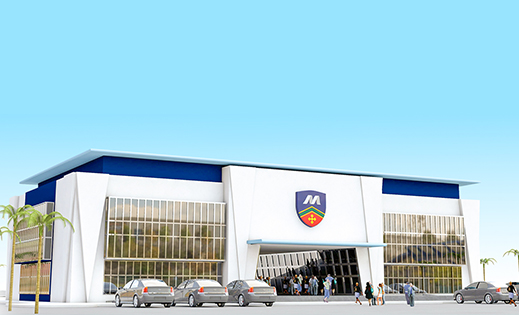 The academic excellence that Mapúa is known for is embedded in MCM's DNA. MCM dedicates to bring to Mindanao the world-class Mapúa education that produces graduates that are highly preferred by industries here and abroad.