As the modern world continues to expand due to the exponential growth of technology, Malayan Colleges Mindanao answers the needs of industries by producing well-equipped graduates who are in demand here and abroad. Through our World-Class Education, we train and prepare students through digital learning and outcomes-based education, applying the same well-known Mapúa standards.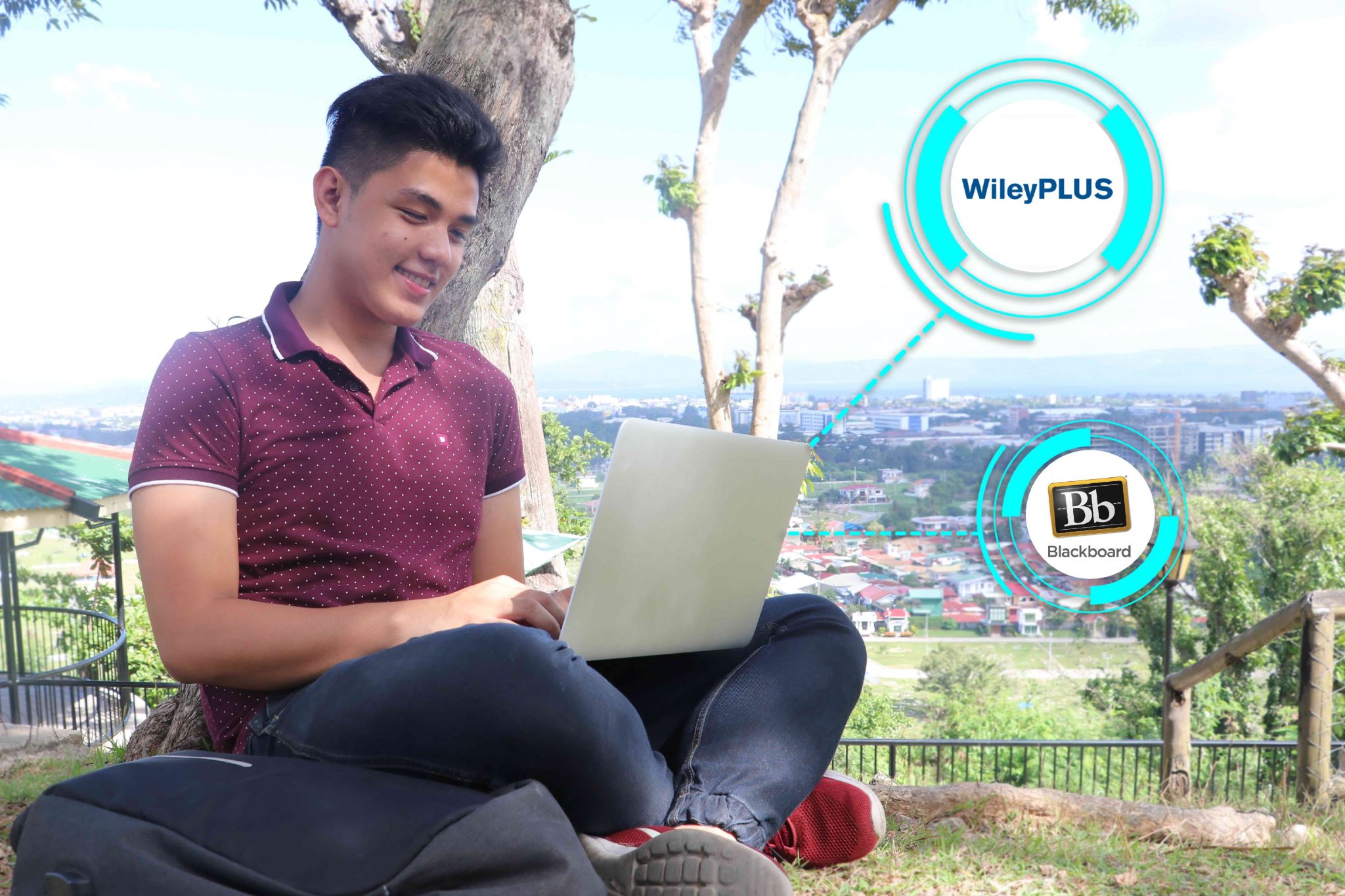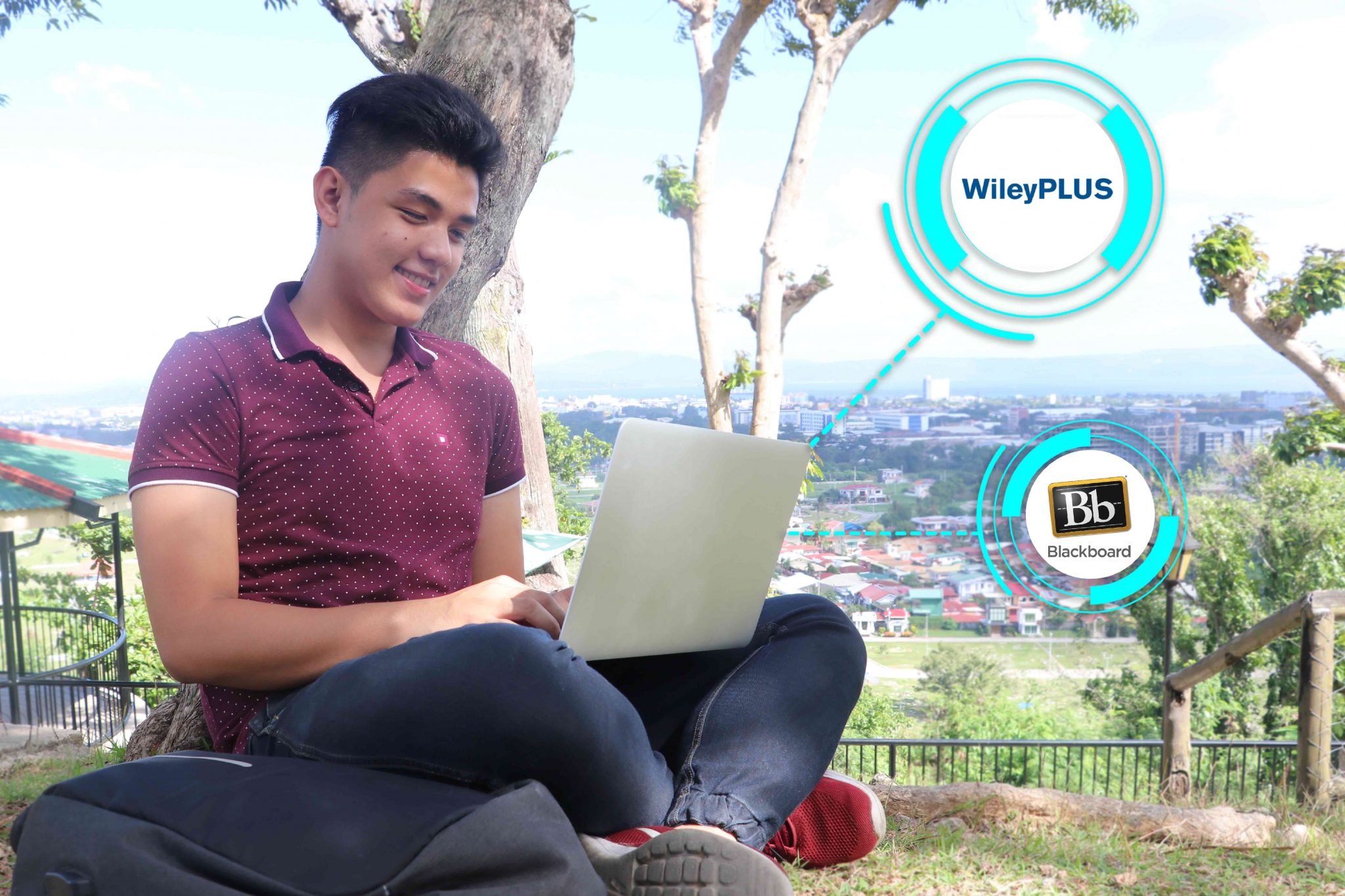 As pioneers of flexible learning within Davao City in 2018, Malayan Colleges Mindanao prides itself in being able to give its students the opportunity to learn both from its own excellent and top-notch in-campus facilities and from the comforts of their own homes. As the current situation demands, students will need to adapt their learning situation to become more digitized and will need to make use of technology and the internet to pursue their education from a safe distance.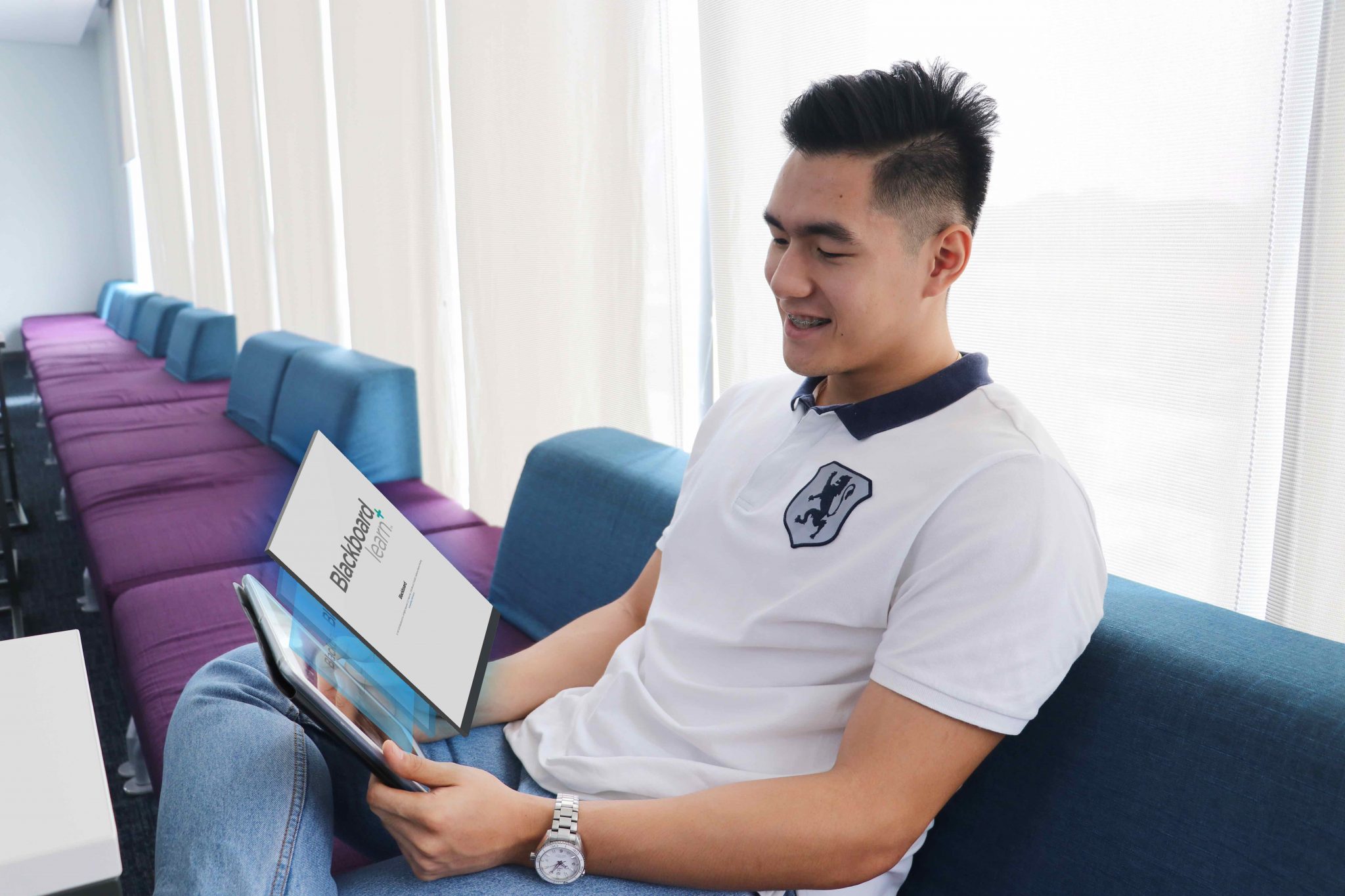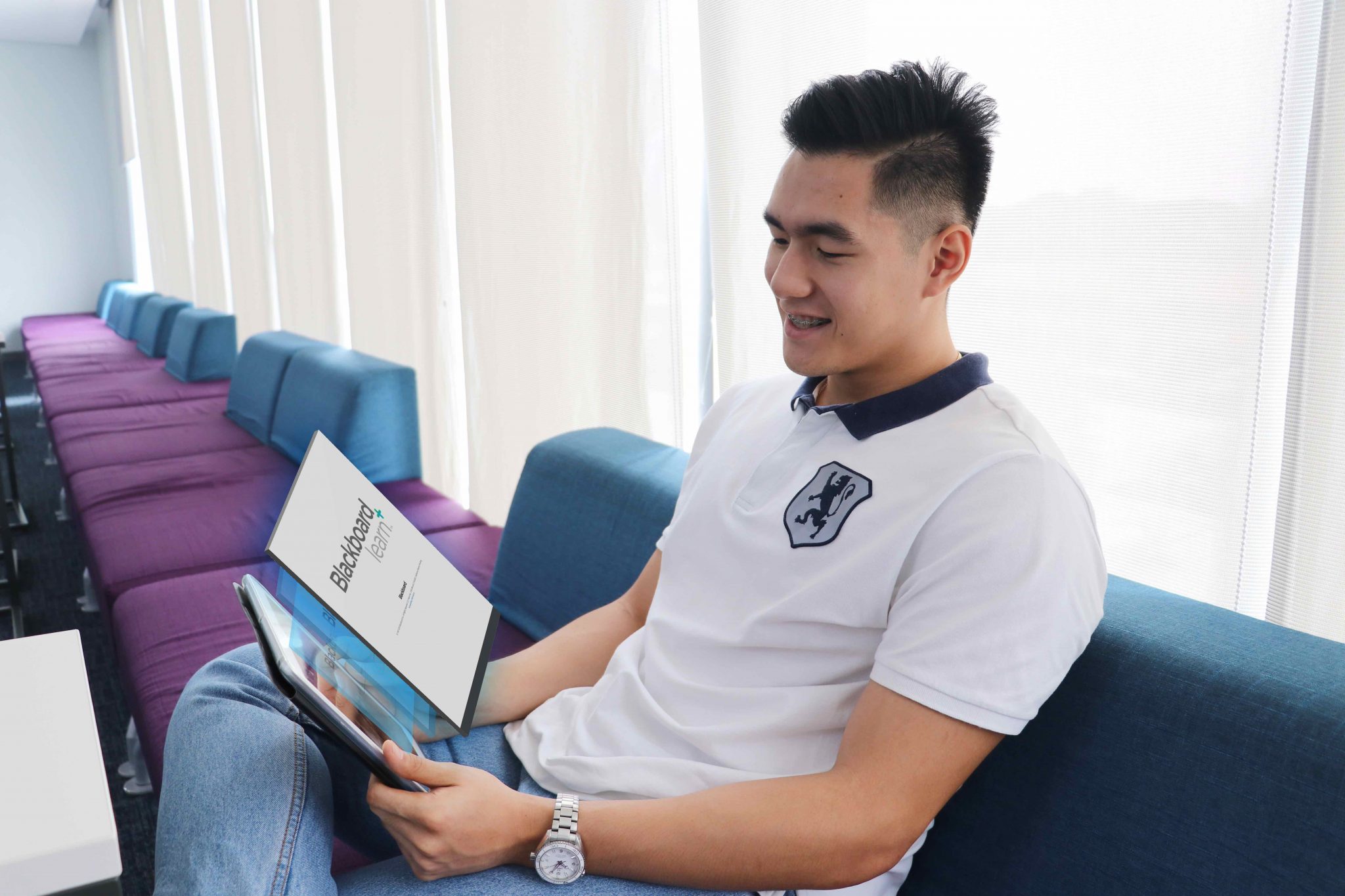 Continuing to pursue global standards, MCM nurtures 21st-century learners by providing various digital learning platforms that deploy its flexible learning system. One of its world-class facilities is the "MCM Digital" — the school's learning management system powered by Blackboard Learn. MCM Digital is an all-in-one platform where teachers can design and create courses with relevant learning materials, and students can access their modules and grades anytime and anywhere.
Maximizing our online facilities also empowers the digital education thrust of Malayan Colleges Mindanao, as we nurture and navigate 21st century learners in the new normal.