As the modern world continues to expand due to the exponential growth of technology, Malayan Colleges Mindanao answers the needs of industries by producing well-equipped graduates who are in demand here and abroad. Through our World-Class Education, we train and prepare students through digital learning and outcomes-based education, applying the same well-known Mapúa standards.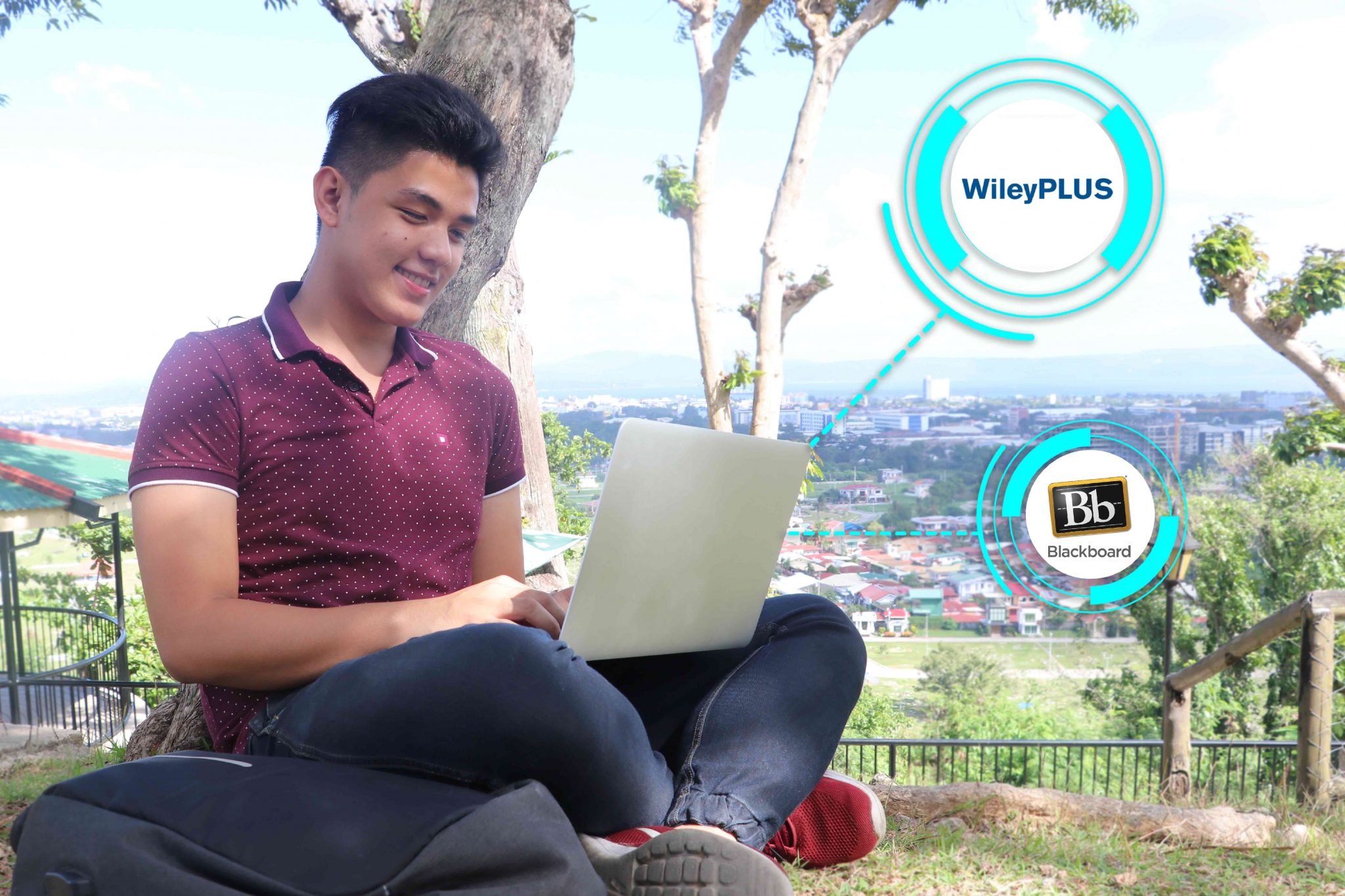 Malayan Colleges Mindanao (MCM), A Mapúa School, is the first in Davao to utilize the blended learning approach, providing students with more than one avenue of learning. 
Blended learning means combining traditional face-to-face teaching methods with the integration of digital education. With the help of online facilities such as Wiley PLUS and Blackboard Learn, students can access their academic activities, including more than 10,000 titles of learning materials—anytime and anywhere!
The blended learning approach allows flexibility, better engagement, and enhanced communication through collaboration, which qualifies the students with 21st century learning skills such as research, flexibility, critical thinking, technology literacy, and more, giving them a head start in the real world.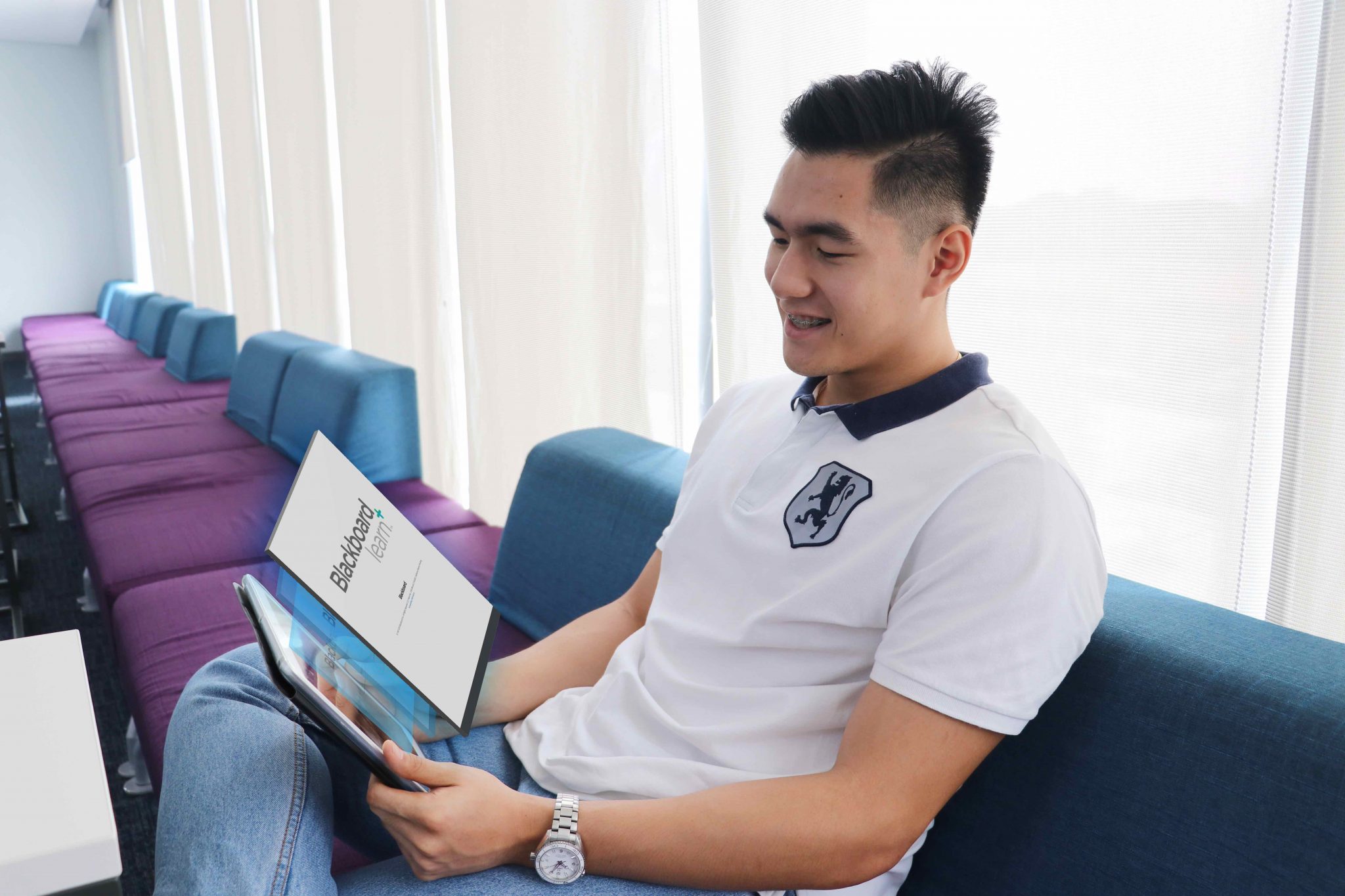 Wiley Plus & Blackboard Learn
Wiley PLUS is a digital library that contains more than 10,000 titles of online learning materials that students can access at their own convenience. On the other hand, Blackboard Learn is a learning management system where students will find their quizzes, assignments, exams, and activities. 
As we continue to pursue global standards and envision to produce competent graduates, we nurture 21st century learners by providing them with digital learning platforms that satisfy them as true digital natives who are used to acquiring information easier and faster. 
Maximizing our online facilities also empowers the digital education thrust of Malayan Colleges Mindanao. It gives the students flexibility as they enjoy the benefits of digital learning.