College of Arts and Science
Programs
The College of Arts and Science provides diverse learning experiences to help MCM undergraduate students meet the outcomes in their exploration of various disciplines across the liberal arts. The foundational courses offered by the College aim to prepare them for professional courses and allow them to emerge as mature 21st century learners who are capable of using available and emerging technologies, information, and resources for learning, expression, critical thinking, and problem solving. With its 18 (later expected at 29-30) full-time and part-time faculty members, it is, currently, MCM's largest College offering an average of 250 courses per term.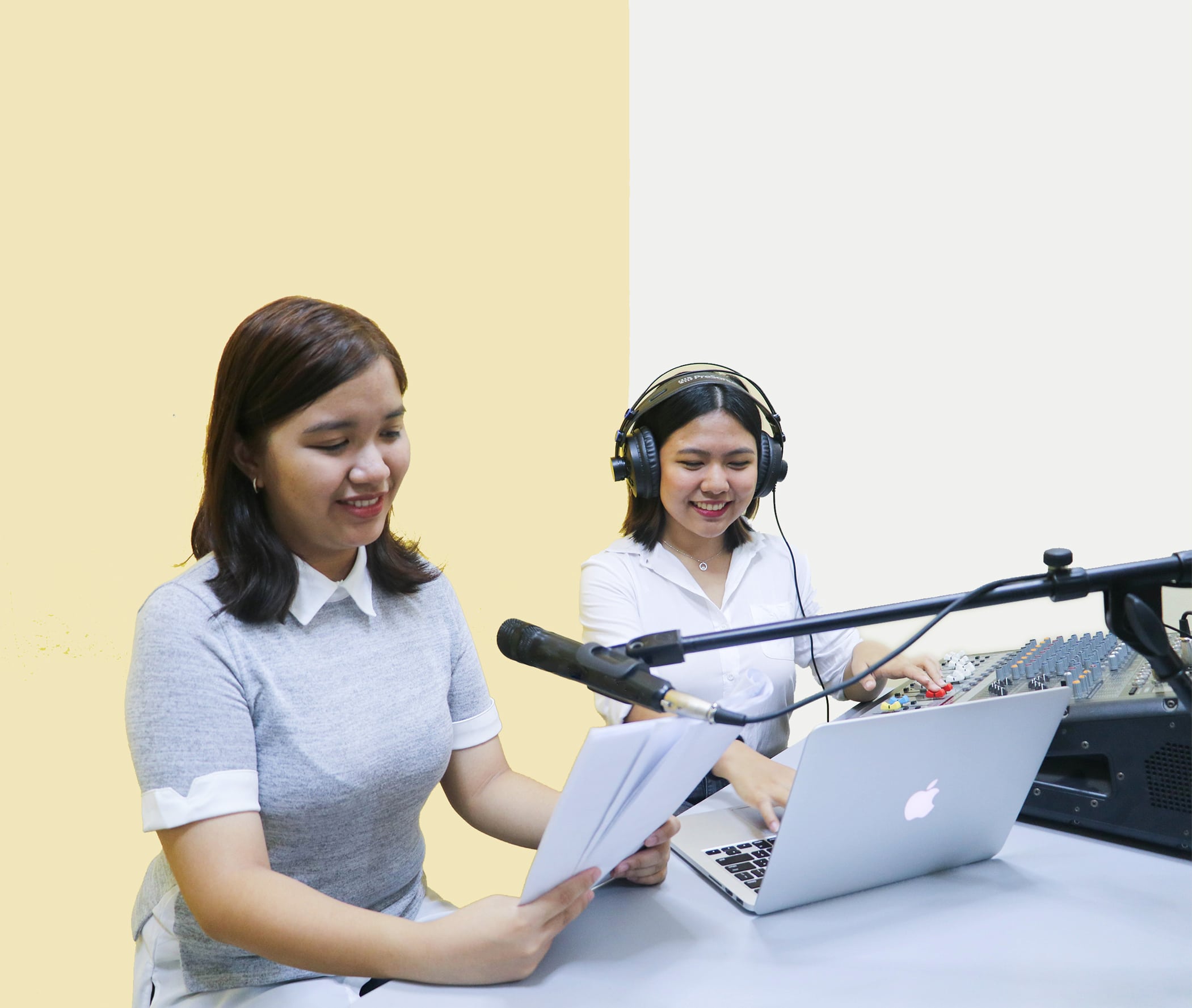 Bachelor of Arts in Communication
The Bachelor of Arts in Communication program adheres to excellence and relevance and aspires to transform students into proficient communicators who catalyze positive change in society through their understanding of the evolving media landscape. Students undergo a rigorous curriculum that allows them to take deep dives on the theory and practice of communication through diverse and emerging media platforms. The program exposes students to various disciplines including media production, broadcasting, journalism, advertising, and communication research taught by expert faculty members and media practitioners. A wide array of elective courses, research exposure, and internship opportunities enable students to design their own learning experiences based on their personal interests and learning goals. MCM's learner-centered and outcomes-based pedagogies actively engage students with current social and political issues, expose them to various forms of arts and culture, and promote a rich learning environment that prepare them for rewarding careers in the media profession and allied fields.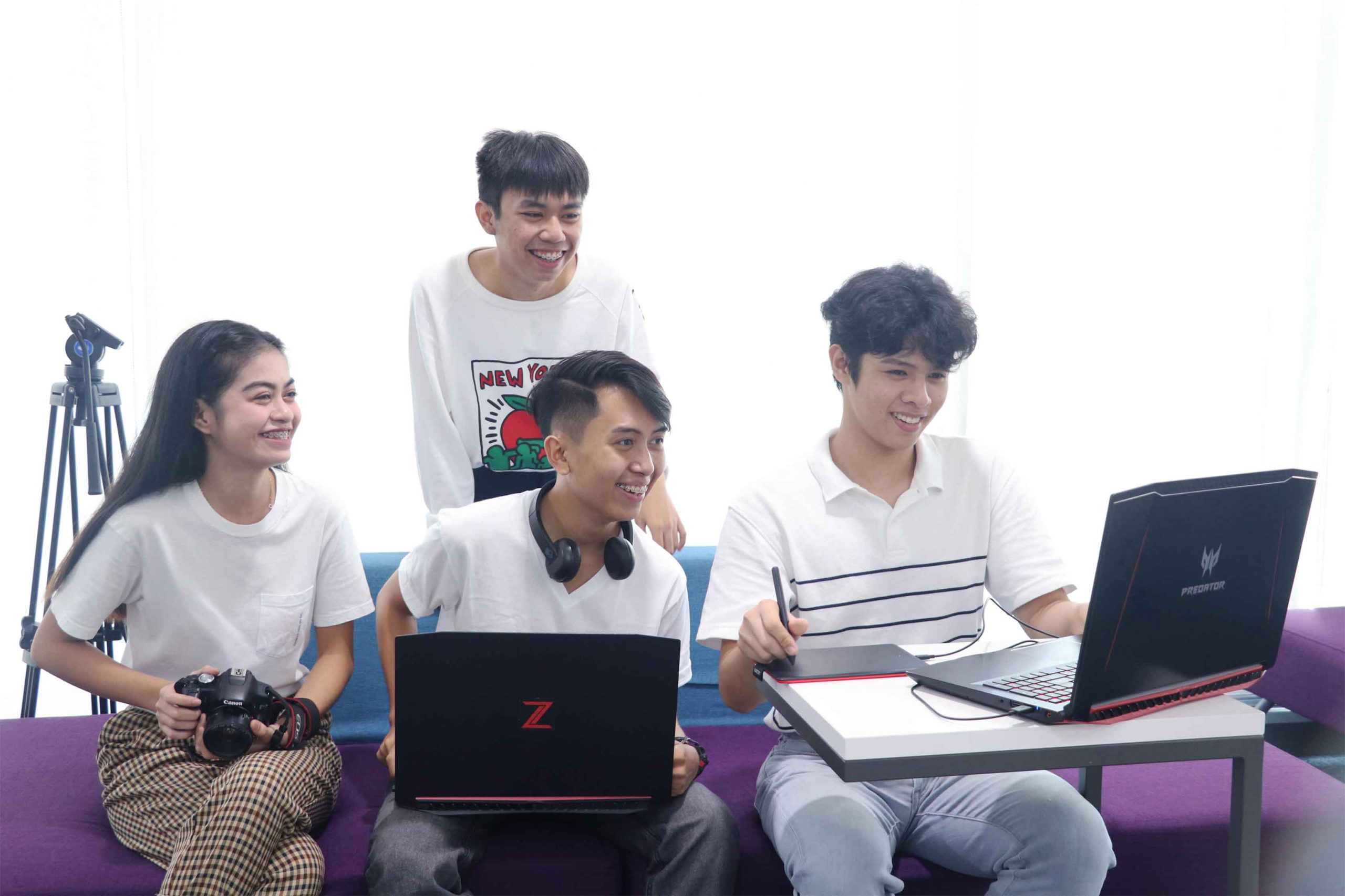 Bachelor of Multimedia Arts
The Bachelor of Multimedia Arts program envisions its graduates to be the most sought-after multimedia professionals by industries locally and abroad. The program features various courses that aim to develop students' skills in animation, photography, videography, graphics design, media production and research, among others, through engaging, thoughtful discussions and intensive training using state-ofthe-art equipment. MCM espouses learner-centered, outcomes-based education and is committed to provide students with a rich learning environment to ensure that graduates will not only possess the competencies required for their profession but also the flexibility to collaborate on interdisciplinary projects using existing and emerging technologies.
The CAS Office is located at the 5th floor of the MCM Academic Building, Room 513. You may reach us at cas@mcm.edu.ph